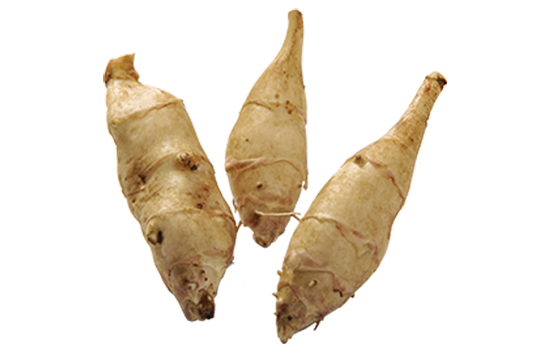 Did you know?
Helianthus is a perennial species native to North America. The species was introduced to Europe at the beginning of the 20th century. It takes its name from the Greek helios which means sun and anthos which means flower. Indeed, this plant with immense stems topped with yellow flowers, is reminiscent of the sunflowers we see in arable fields.
Helianthus is by no means the most famous line in Prince de Bretagne's Traditional vegetable range, but it merits its place thanks to its delicate flavour.
Helianthus roots looks a bit like salsify but their flavour is closer to that of Jerusalem artichokes, though sweeter and more delicate. The roots can be prepared in many ways: boiled, sautéed, chopped or mashed.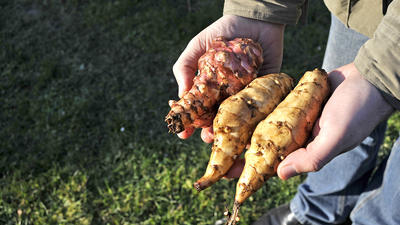 Cooking tips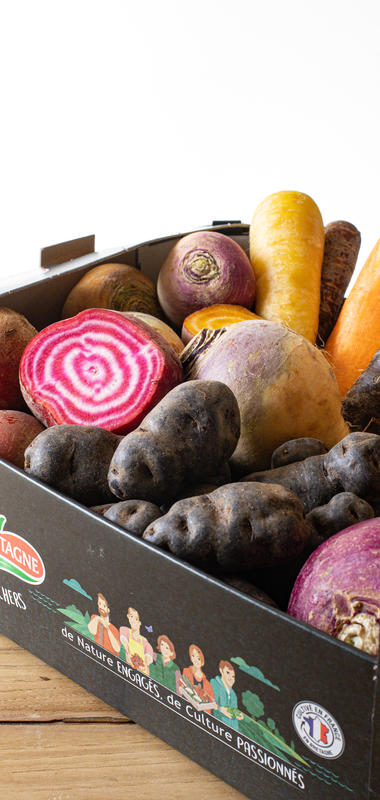 HOW TO CHOOSE HELIANTHUS
Choose helianthus that look healthy, with firm flesh, smooth skin and a solid colour. This should guarantee the freshness of the vegetable. They shouldn't look grubby.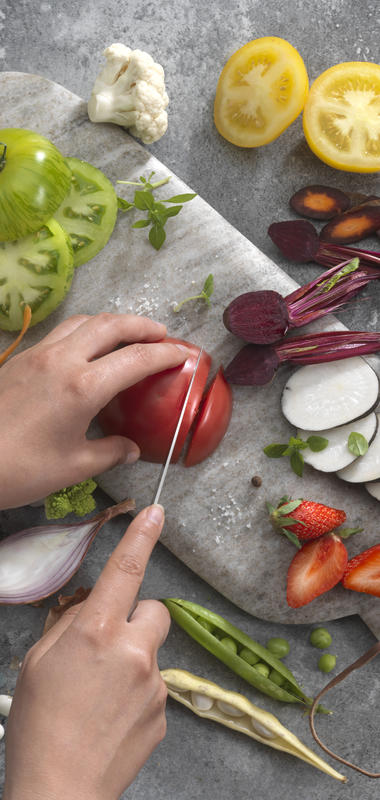 HOW TO PREPARE HELIANTHUS
Some people eat their tasty skin, similar to sandy soil carrots, while others will find its roughness a bit much.
First, wash them well and use them diced or sliced.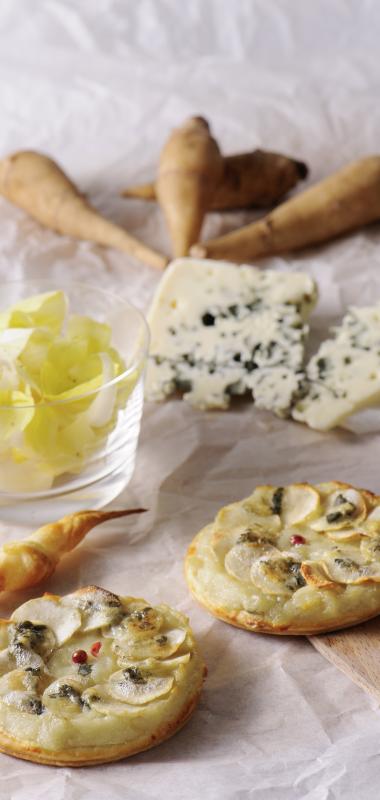 HOW TO COOK HELIANTHUS
15 to 20 mins
In boiling water
Avoid cooking helianthus on too high a heat as they can quickly fall apart.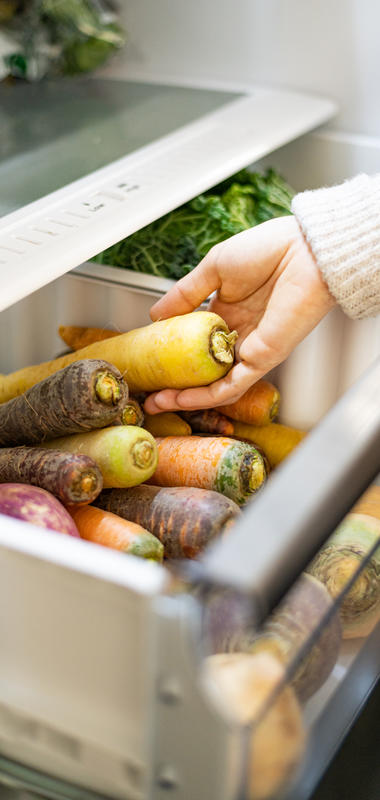 HOW TO STORE HELIANTHUS
This root vegetable dries out very quickly, a tendency that can be curbed by placing roots in a freezer bag or similar. Roots will last up to a week in the fridge.
Cooking suggestions
You can combine these roots with other vegetables in a vegetable or creamy soup. Or mash them to accompany meat or fish. They can also be cooked as a gratin, as a standalone vegetable to appreciate their delicate taste or be served as a salad with a shallot vinaigrette, for example.
Chef's tip
The artichoke flavour of helianthus pairs very well with blue cheese (Roquefort, Bleu d'Auvergne, Bleu de Bresse etc.). You can also try them with a goat's cheese or even grated Emmental.