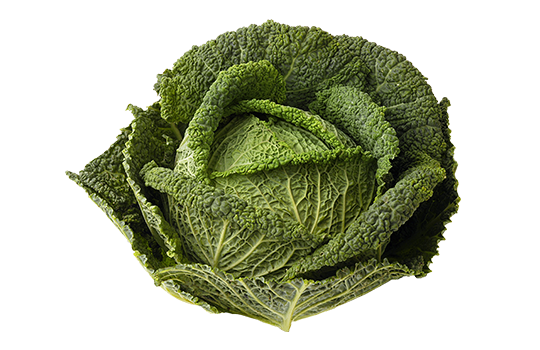 Did you know?
The earliest historical traces of cabbage date back to Antiquity. Its major importance in French diets dates back to the Middle Ages, a period in which cabbage growing developed. Savoy cabbage is one of the headed cabbages.
Less sensitive to cold than certain vegetables, Savoy cabbages are in peak season all through winter. The head at the heart of Savoy cabbage is a tightly packed and compact tangle of leaves designed to protect the cabbage bud.
Entirely harvested by hand using a large knife, Savoy cabbages are placed on a belt which transports them inside a trailer. Savoy cabbages are then immediately placed in wooden crates ready for delivery. Packing in the field guarantees optimal freshness on your plate!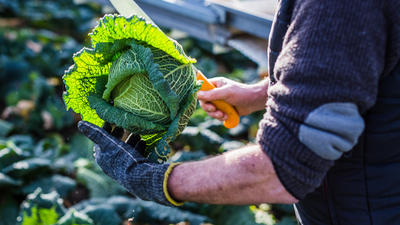 Cooking tips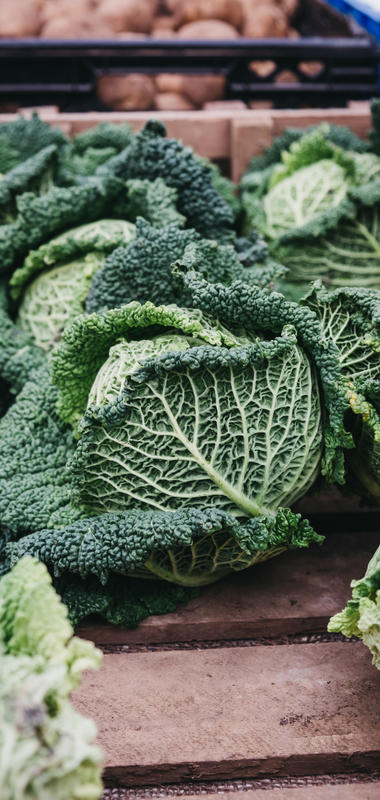 HOW TO CHOOSE SAVOY CABBAGE
Choose very heavy Savoy cabbages that have a good colour and no yellow spots. Its leaves should be packed tightly one against the other.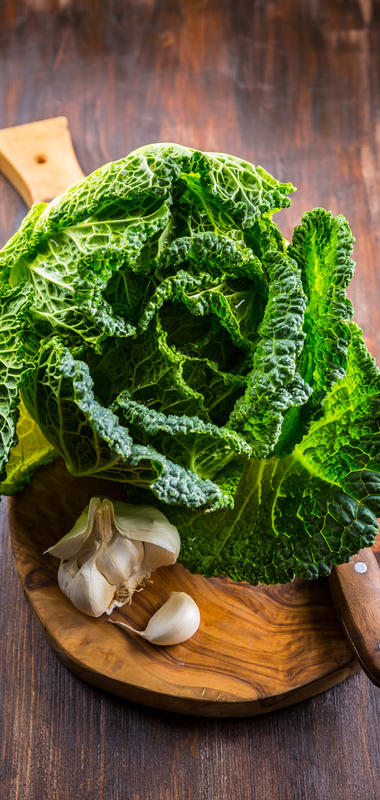 HOW TO PREPARE SAVOY CABBAGE
To prepare Savoy cabbage, cut it in two or four depending on its size, then remove any leaves that seem damaged, as well as the core.
Rinse the cabbage quickly with water and a little white vinegar and drain it.
You can leave the cabbage whole, separate the leaves or cut the leaves into strips depending on your recipe.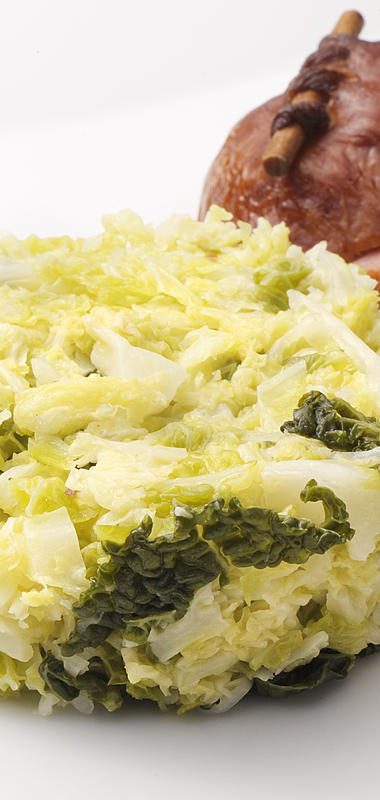 HOW TO COOK SAVOY CABBAGE
Depending on the dish, Savoy cabbage can be cooked in different ways:
20 mins
In a pressure cooker
This cabbage needs to be pre-cooked before being roasted or pan-fried to avoid bitterness developing. Boil it for 5-10 minutes before moving on to the final cooking stage: in a pan or wok with shallots, garlic etc. (allow 10 minutes for frying).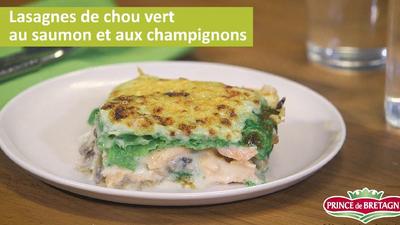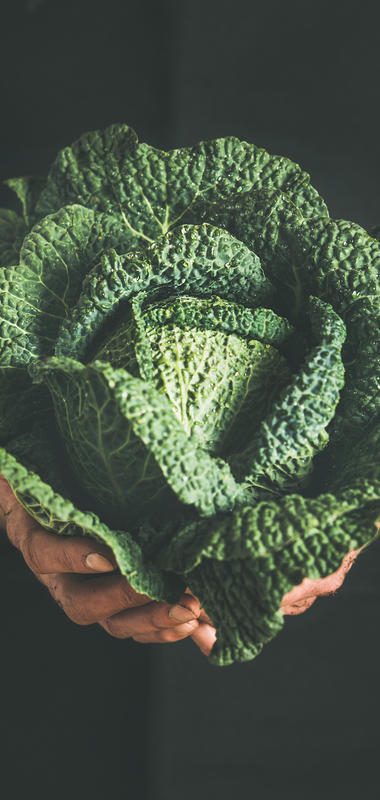 HOW TO STORE SAVOY CABBAGE
Whole Savoy cabbage keeps well in the cold and can last a week in the salad drawer of your fridge and two to four days if cut or chopped.
Cooking suggestions
Raw or cooked, Savoy cabbage pairs wonderfully with spicy, salty, sweet, tangy flavours and particularly Asian flavours, so in spring rolls, soups, stir-fries etc.
Savoy cabbage can also be served as an accompaniment to meat, poultry or fish. Traditional dishes are also excellent such as hotpots, accompanied by vegetables such as turnips or carrots.
Chef's tip
For a more digestible dish, blanch Savoy cabbage leaves in boiling water for 10 minutes.
Nutrition
Savoy cabbage is a top choice for your health! It is high in vitamins C and K and a source of folic acid (vitamin B9).
| | |
| --- | --- |
| Energy (kj/kcal) | 105/25 |
| Fat (g) | 0.45 |
| of which saturated fat (g) | 0.14 |
| Carbohydrate (g) | 3.04 |
| of which sugar (g) | 2.79 |
| Dietary fibre (g) | 2.4 |
| Protein (g) | 1.03 |
| Salt (g) | 0.098 |
| Vitamin C | 27.3 |
| Folic acid (B9 in µg) | 38 |
| Vitamin K (µg) | 109 |