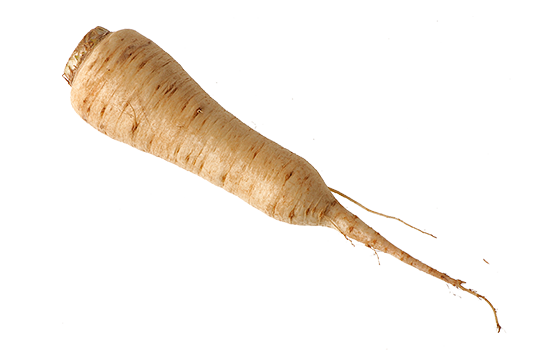 Did you know?
Parsley root, also known as turnip-rooted parsley, is in the same family as carrots. It is a rare and somewhat forgotten vegetable native to Turkey that strongly resembles parsnips. It appeared on our tables from the 19th century. While parsley root is not very common in Western European cuisine, it is a popular vegetable in Eastern and Central European countries, as well as in Mediterranean cuisine. It remains little known compared to curly or flat parsley. On average, the roots are between 10 and 20cm long.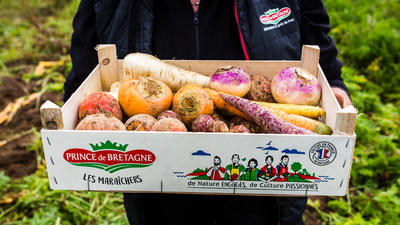 Cooking tips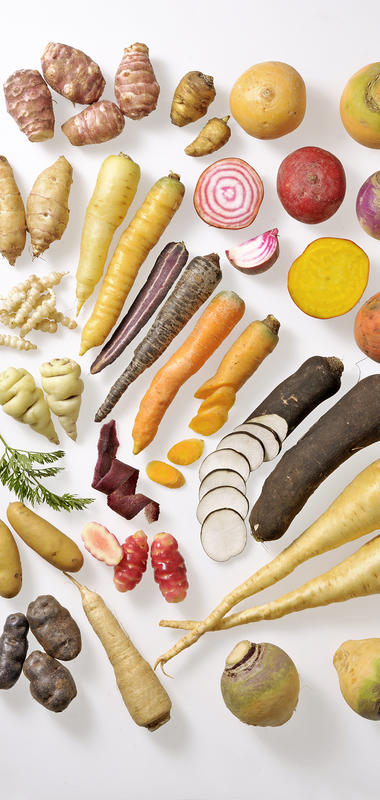 HOW TO CHOOSE PARSLEY ROOT
Select small and compact roots. Avoid any that are marked or damaged and check their leaves are not turning yellow.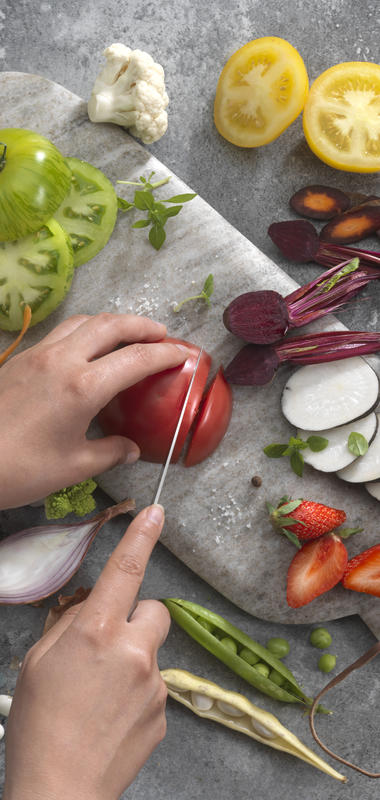 HOW TO PREPARE PARSLEY ROOT
First, wash the roots well and dice or slice them.
Parsley root should be peeled before consumption, unless it is consumed in the hours and days following harvest.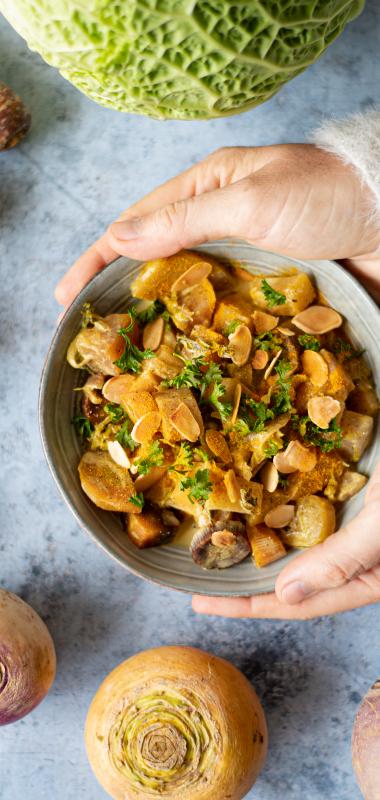 HOW TO COOK PARSLEY ROOT
7 to 12 mins
Steam cooking
2 to 3 mins
In salted boiling water
Parsley root is cooked like carrots and potatoes, but the cooking times are much shorter. Steam for 7 to 12 minutes or pan-fry for 6 to 12 minutes, depending on the quantity.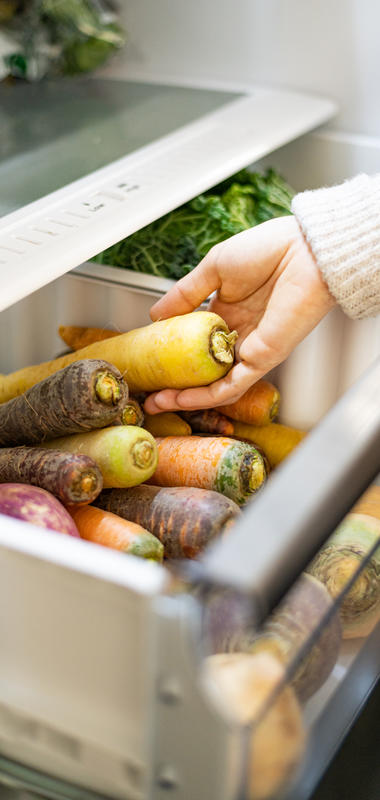 HOW TO STORE PARSLEY ROOT
Raw and fresh, parsley root trimmed of its leaves can be kept wrapped in a paper bag for 1 week in the salad drawer of the fridge. Do not keep them for too long though as they will become hollow.
If you have a cool place such as a dry cellar, they can be kept for 4 to 6 months.
Cooked, they will keep for a few days in an airtight container in the fridge. The longer you keep it, the more pronounced its taste will become.
Cooking suggestions
You can serve them raw, mashed, pan-fried, steamed etc. Parsley root can be included in stews, accompany red meat and be used in omelettes.
Chef's tip
Don't hesitate to consume the stems and leaves of parsley root - they make a good condiment for seasoning dishes. Pick them sparingly though because when you remove the foliage, the growth of the root is slowed down.